HSBN Announces Two-Year Partnership With Alpha Prime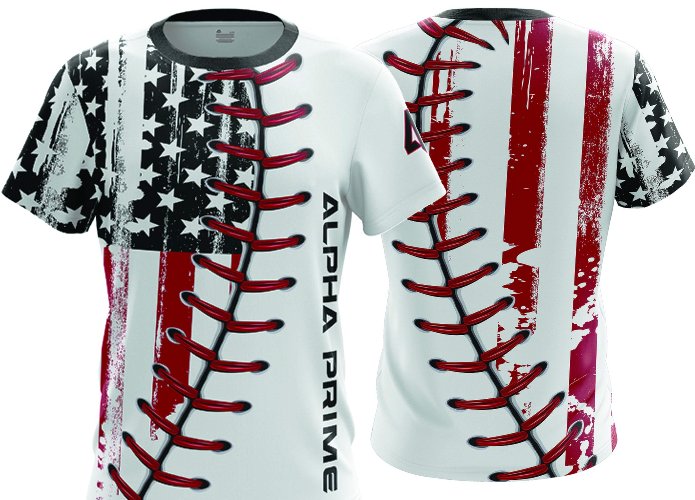 Over the years, HSBN has made strategic partnerships that will benefit players and programs across the state of Florida. This week, the High School Baseball Network announced a major deal with apparel company Alpha Prime, that has the potential to change the apparel landscape here in Florida.
The deal runs for two years, through the 2019-20 season, and calls for Alpha Prime to become the official apparel company of HSBN. Alpha Prime will provide deep discounts to all HSBN affiliated programs throughout the state of Florida, for items such as game and practice jerseys, pants, socks, baseball bags, batting gloves, parents shirts, and many other clothing and equipment options.
"We have had tremendous success growing Alpha Prime into one of the premier apparel companies in the world," said Alpha Prime Managing Director Dave Garcia. "When we starting evaluating our opportunities to grow our baseball brand, we thought HSBN would be the perfect partner. They are as well-respected a company as there is in the baseball community, and the two companies have a lot of synergy about giving back to the community first."
Part of that giving back is shown in the details of the partnership. Alpha Prime will be providing jerseys for the HSBN Senior All-Star, All-American, and Futures events that are held annually. In addition, HSBN Director of Operations Anthony Uttariello and the Alpha Prime team have worked together to offer discounted prices for teams year-round on their everyday apparel needs.
"We have been searching for several years for an apparel partner that would understand the high school baseball landscape, not just at the top, but for all programs," said Uttariello. "We explained how many teams and programs we deal with are not privileged to a large amount of funding for things such as practice jerseys and uniforms. We have always been protective of our partnerships, looking for companies with the same willingness to give back to the community that we exhibit, and we are convinced that Alpha Prime has the same directive in their business practices."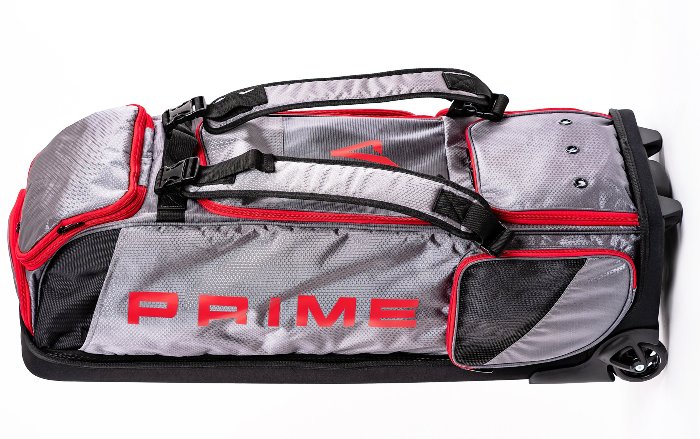 Part of that directive was coming up with a pricing plan that fits all budgets. Alpha Prime is able to produce anything from basic practice and game jerseys, all the way to high end sublimation projects. The sublimation is a main focus of the company, but they also offer baseball and softball bags, batting gloves, hats, socks, and all necessary apparel for the everyday baseball player.
One of the biggest areas where Alpha Prime hopes to help out is on the team side. The company brought in a longtime South Florida baseball player and coach, George Mianowski to run the team side of the operation and partnership with HSBN.
"I grew up in Florida, first as a player and then as a coach," said Mianowski. "I have a good relationship already with many of the programs and coaches around the state, so the first thing I did was reach out to HSBN. It seemed like a natural fit for a partner, and with the help of HSBN, we look forward to showing all coaches and programs the quality apparel we produce at a price that will fit all team budgets."
The first objective for Alpha Prime with the partnership was ensuring that all seniors were sent off in comfort at their senior all-star games, which for Broward and Miami seniors, will take place at Marlins Stadium.
"We want to come right out of the gates and send these seniors off in style," said Garcia.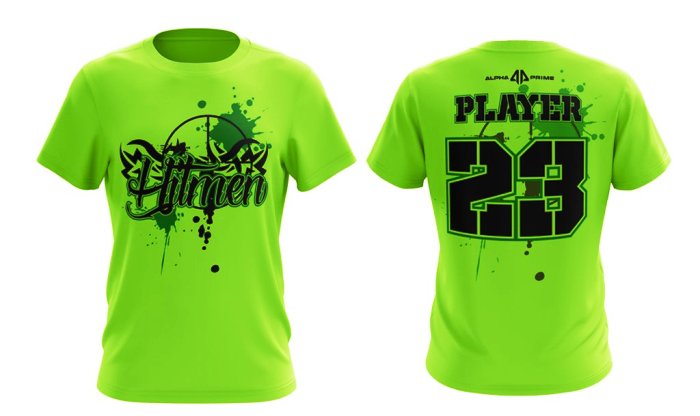 For Mianowski, the plan was to come up with a plan for Summer and Fall coaches who are working on small margins as they try to run their off-season programs.
"I know, being a former high school coach that there is not a lot of money dedicated to uniforms," said Mianowski. "So I came up with a price structure that we hope will help all programs put their players in uniform at an affordable price, while still wearing a high quality and designed uniform. And the best part, is we can customize any of our packages, no matter what the budget."
The two companies are also working towards an HSBN online store, that will carry various colors of HSBN apparel, and will also allow parents and fans to buy shirts and other apparel supporting their favorite players. The store is expected to be open later this summer.
"Our biggest thing is always to seek out and provide the best discounts and top production for our HSBN family," said Uttariello. "If the company is in it for the kids and the programs, we will always be on board. We are confident Alpha Prime will become one of those strategic partners that helps us change the high school baseball community for the better."
Any programs looking to get in touch with George at Alpha Prime for your Summer of Fall apparel needs: